PAGE 3 2 1 (reverse chronological order)

Here's some quality art by yours truly!


---

Seeya later tails!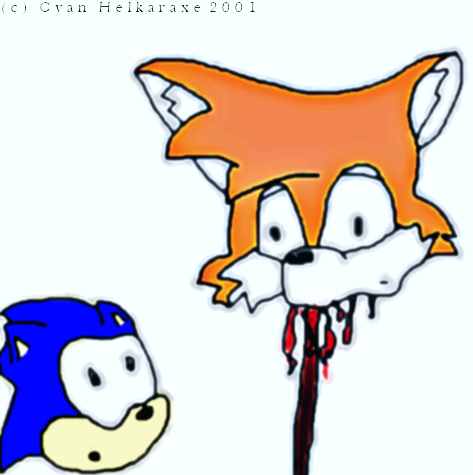 ---

Hmm, what's that smell?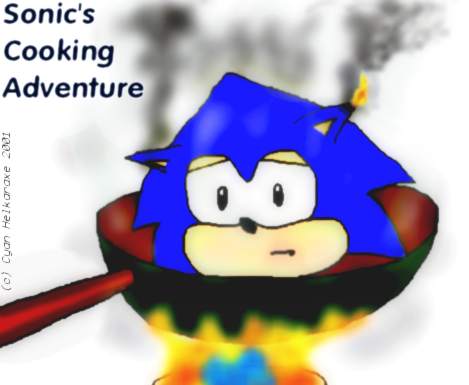 ---

Here's another art tutorial! It's too big to put here, so CLICK HERE to see it!


---

Wow, more image processing to hide the bad art!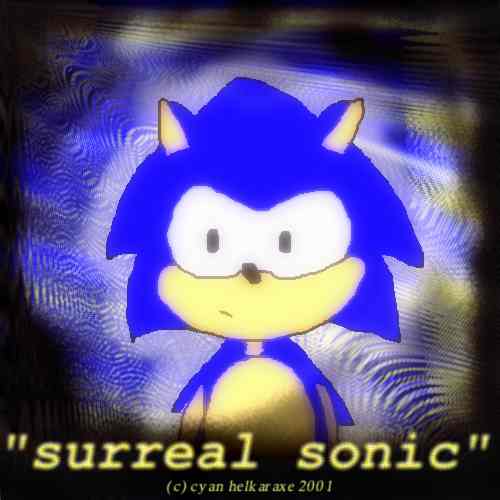 ---

Here's a new pic! Proof that you *can* polish shit! =P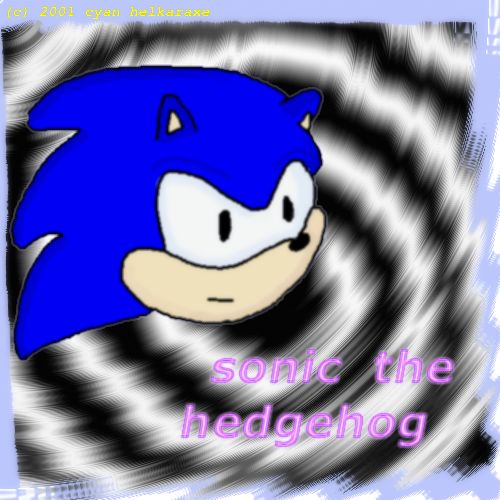 ---

As a sneak preview of something to come, here's another picture: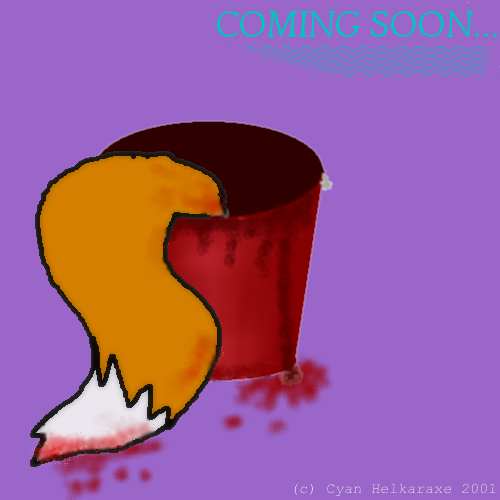 ---

And of course, this page wouldn't be complete without the hedgehog being drowned, would it?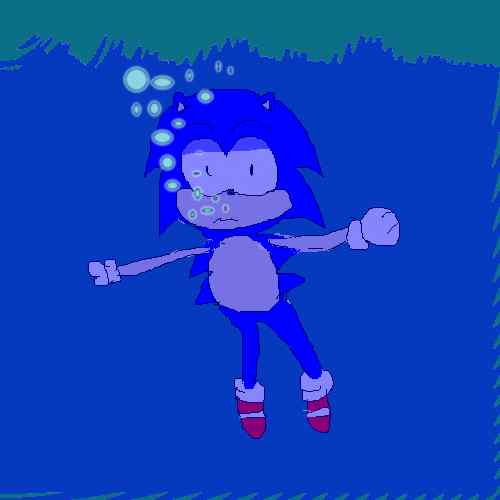 ---

Now it's time to exploit the fact that this little web server has no terms and conditions what so ever! See Sonic winding the spikes down on poor Tails...awww...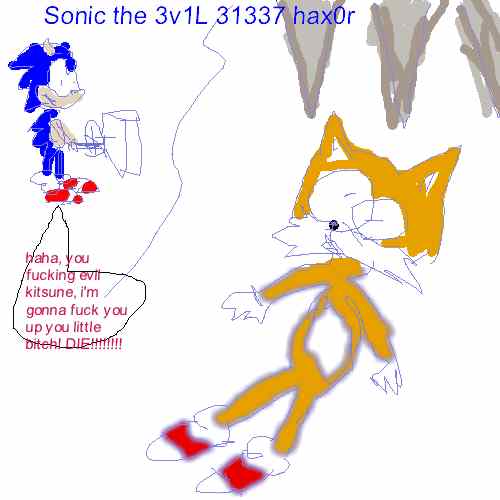 ---

EGGMAN!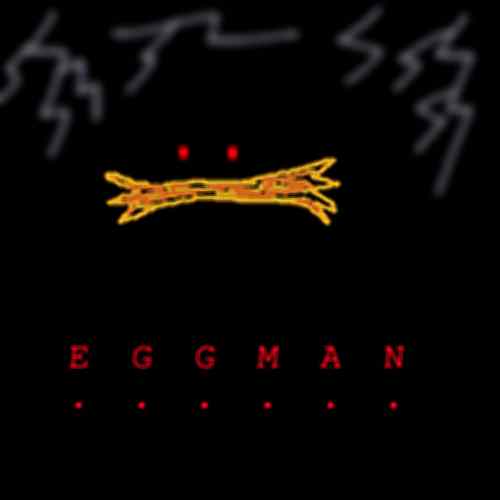 ---

And Knuckles!!!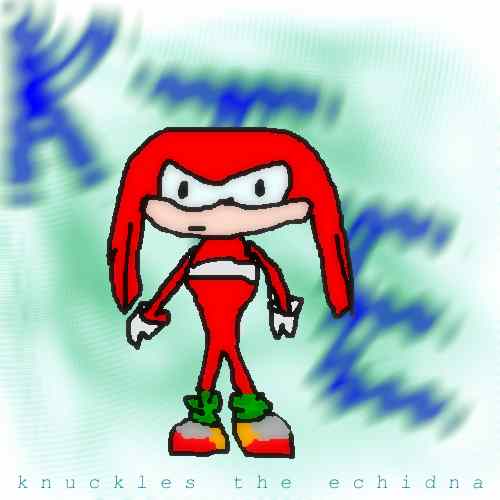 ---

Here we see Tails, in a clearly stylistic style (!):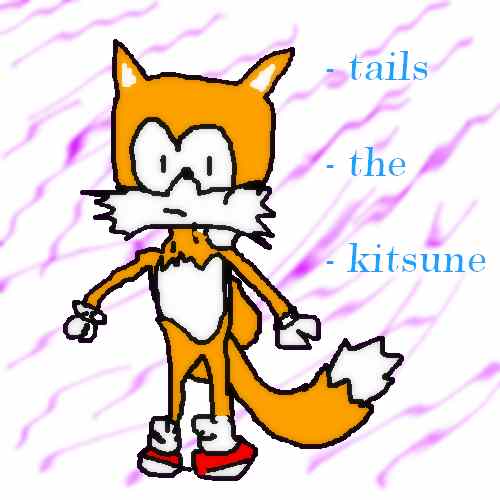 ---
NEXT PAGE >>>