Here you will find some amazing animations!

NEW!!! NEW!!!
The latest animation, known as OOPS.
CHECK IT OUT!


Older animations:

Here's my first masterpiece...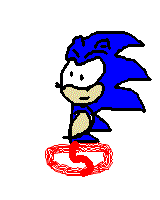 ---

And now, may we present you with the finest of the series! Please let it load before viewing -- it plays through slow the first time, then it works properly.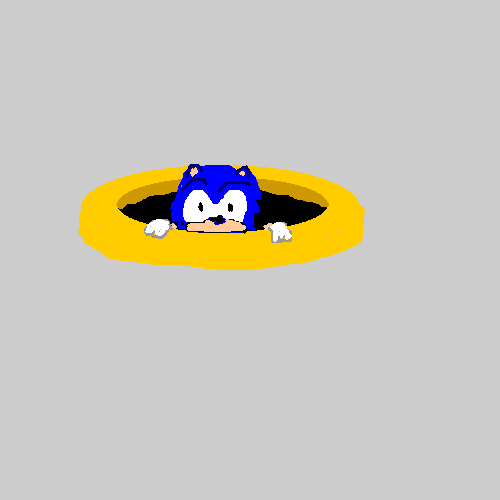 ---